Color-Tru™ Grey
Providing the most accurate color perception and natural hue definition, this lens deal for everyday use in moderate to bright light conditions. The Color-Tru™ grey allows 12% light transmittance.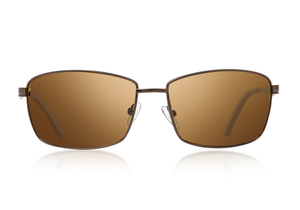 High Contrast Brown
Designed to heighten visual acuity and sharpen contrast, the amber base delivers a great combination of light enhancing performance. Ideal for driving or partly cloudy days. 13% light transmittance.
Deep Sea Blue
An extra multi layer blue coating enhances bright light blocking characteristic. Whether you out in the waters of the world's oceans or just driving to work you'll love the Caribbean Sun Blue's performance on those bright days. 
Rainforest Green
The multi layer green coating on our brown base lens enhances contrast yet blocks the sun's best efforts to making seeing things around you harder. Many like this for inshore fishing or just looking cool while increasing the visual acuity of your environment no matter where you are.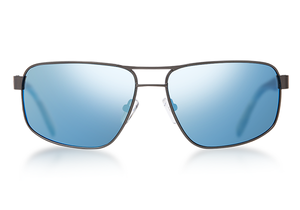 Coastline Blue
Taking the success of our blue lens and adding a little zing to it with the Coastline Blue as an additional option to the family of lens colors. It functions much like our Deep See Blue using a grey colored base – great for bright light conditions.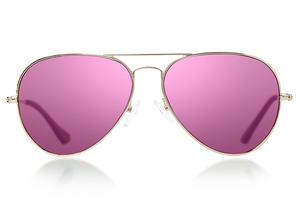 Hibiscus Pink
If you are looking for a powerful, pink, punch...Hibiscus Pink was made for you! Made with our high contrast brown base and by adding a rich pink mirror layer. Hibiscus Pink will no doubt get you a second look.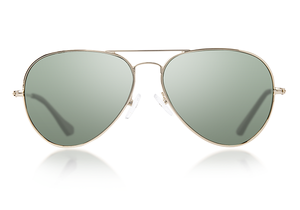 G-15
The classic lens color popularized by pilots during WWII and yes in Top Gun, the G-15 green color is a great lens for almost every light condition, even if you are not flying an F-15 off of an aircraft carrier.